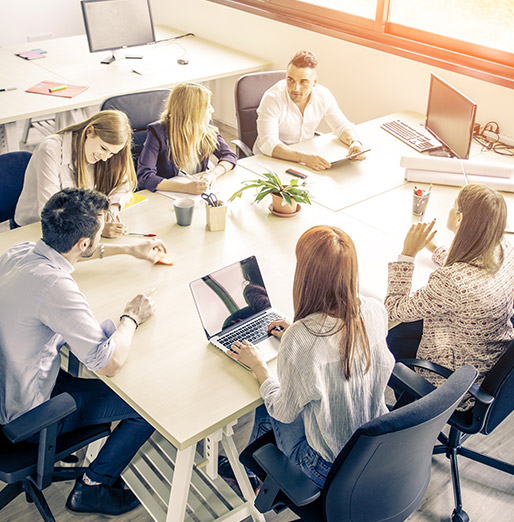 Programme & Project Management
Experience to succeed
AAMCI has a wealth of experience and success here. We work with you to structure you delivery programmes and the projects within them. We plan and phase the work ensuring that all activities and the resources that are required are in place. In additional we ensure that the right delivery and management methodologies are in place providing the governance and quality assurance needed to deliver you projects successfully on time and on budget.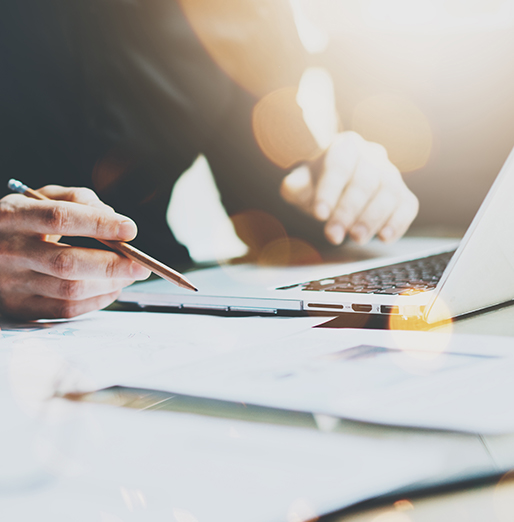 Business Transformation
In a fast-moving, ever-changing digital business environment flexibility is vital – AAMCI can facilitate your digital transformation. We will help you to adapt and transform your business with the right digital solutions. We will work with you to review your existing business and develop a new proposition and business model.
Business Solution Design
Solve the right problem, design the right solution. You need to know your customers and users. AAMCI will facilitate user research, development of user needs and design your service Do this through user research, develop the user needs, define the services and create your service blueprint.
Organisational and Operational review
Digital solutions alone are not panaceas. They are enablers. Once you know your business proposition and model and the services you will be delivering develop the processes, structure your resources and develop their skills. Create the operating model then deliver the digital solution.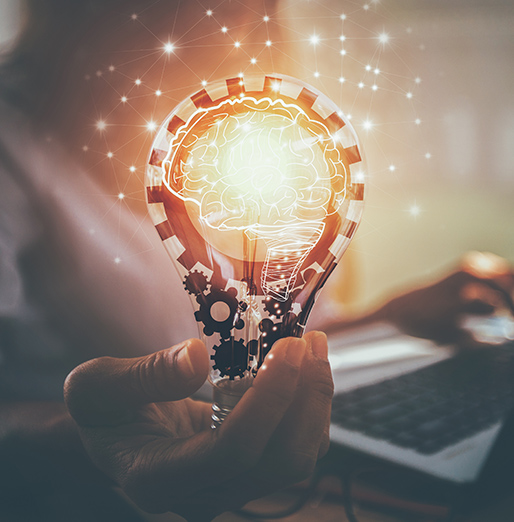 Business Plan Development
Everyone needs a plan to grow
Fail to plan, plan to fail. Your business plan is integral to your business and provides structure and focus on your activities. It is a living artefact that requires regular review to reflect your growth. AAMCI can facilitate reviews and updates.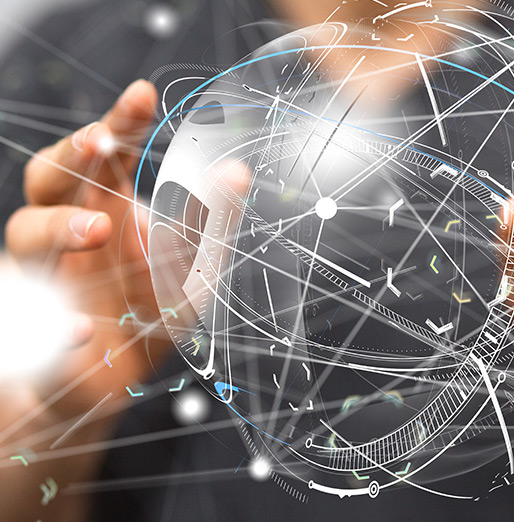 IT & Digital Solution Deployment
Working with you
AAMCI will work with your to determine what your IT and digital needs are to deliver your services. We will work with you to develop or procure the IT and Digital that you need to enable your business model, enable your resources and deliver your services efficiently.