MENTORING & MOTIVATIONAL SPEAKING
CEO Audrey McIntosh has provided business mentoring services for many years. She is passionate about enabling individuals and organisations to be creative, learn new skills and ways of working, to develop confidence and grow.
Audrey is also an experienced speaker.
She draws upon her personal challenges, experiences and achievements as an ultra-marathon runner and adventure racer to inspire and motivate.
These personal experiences have a positive impact on Audrey's approach to business and the values that are integral to AAMCI Consulting; just as her professional skills play their part in her challenges.
DON'T FIGHT THE TERRAIN
Don't make it harder than it needs to be
Themes that will be covered:
The value of challenge
Preparation and focus
Determination to succeed and deliver
When it all goes wrong: finding plan B
Not fighting the terrain
Staying motivated
Risk
Balancing commitments
There is relevance in Audrey's story for everyone. It is not just about running it is about ambition, strength and determination to succeed, and putting the building blocks to succeed in place.
Talks will be tailored to audience and your needs.
CONCEIVE | BELIEVE | ACHIEVE
YOU CAN BE EXTRAORDINARY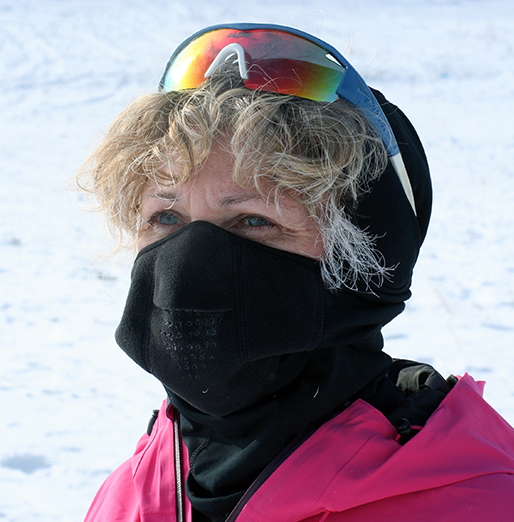 Audrey is the first Scot (and 3rd woman) to run both a marathon and a 100k race in Antarctica.
If my mind can conceive it, and my heart can believe it, I know I can achieve it.
My sports made me a more focused, sharper, more determined and stronger person than I was before. It's a mental game, the stronger you are the better you are